This seductive adaptation sets A Midsummer Night's Dream at a hidden nightclub in the heart of an enchanted forest, where Shakespeare's storied lovers mix and mingle with the talent at Titania's 'Round Midnight Revue. Prepare yourself for a wild fusion of world-class tap dance, magic, beatboxing, live music, and vaudevillian splendor– a tantalizing taste of excess!
Returning to NYC in late Winter/Early Spring at a new venue! Pre-register above to keep up to date for information on future ticketing.
Tickets start at $75 for 2.5 hours of dazzling theatrical spectacle.
Guests must be 21+. Visit varietylifeproductions.com for more information.
Dress to impress! No T-shirts, sneakers, or jeans. If you're feeling creative, think Enchanted Forest Couture!
See What Our Fans Have to Say!
"Just what the doctor ordered– a feel good, fun, amazing evening. I highly recommend it to everyone!" - Sara Felipe
"Quirky, unexpected, refreshing and funny." - Milena Vukelic
"Titania looks like a queen and her voice is simply beautiful. It's a MUST see again!"

- Joyce Davis
"I've never seen so many different talents in one show. I was in constant awe with every single act. Besides, I laughed my ass off."

- Sebastian Roa Echeverria
"Such an amazing show, scratch that, the word "show" doesn't do Midsummer: A Shakespearience justice!" - Sanjin Somo
Immerse Yourself Into The Night
Explore the enchanted forest upon arrival. Who knows what other travelers may cross your path! The main event takes place around two central stages, with ample seating and standing room. You may be approached or addressed by our colorful cast of characters– Participation is voluntary, but enthusiasm will be rewarded with special attention.
THIS SPECTACULAR PRODUCTION IS TRULY A SHAKESPEARIENCE THAT MAKES YOU WANT GO BACK FOR MORE!
DON'T MISS SEEING THIS SHOW! THE TALENT IS INSANE!
A TOTAL EXPERIENCE, CAPTIVATING!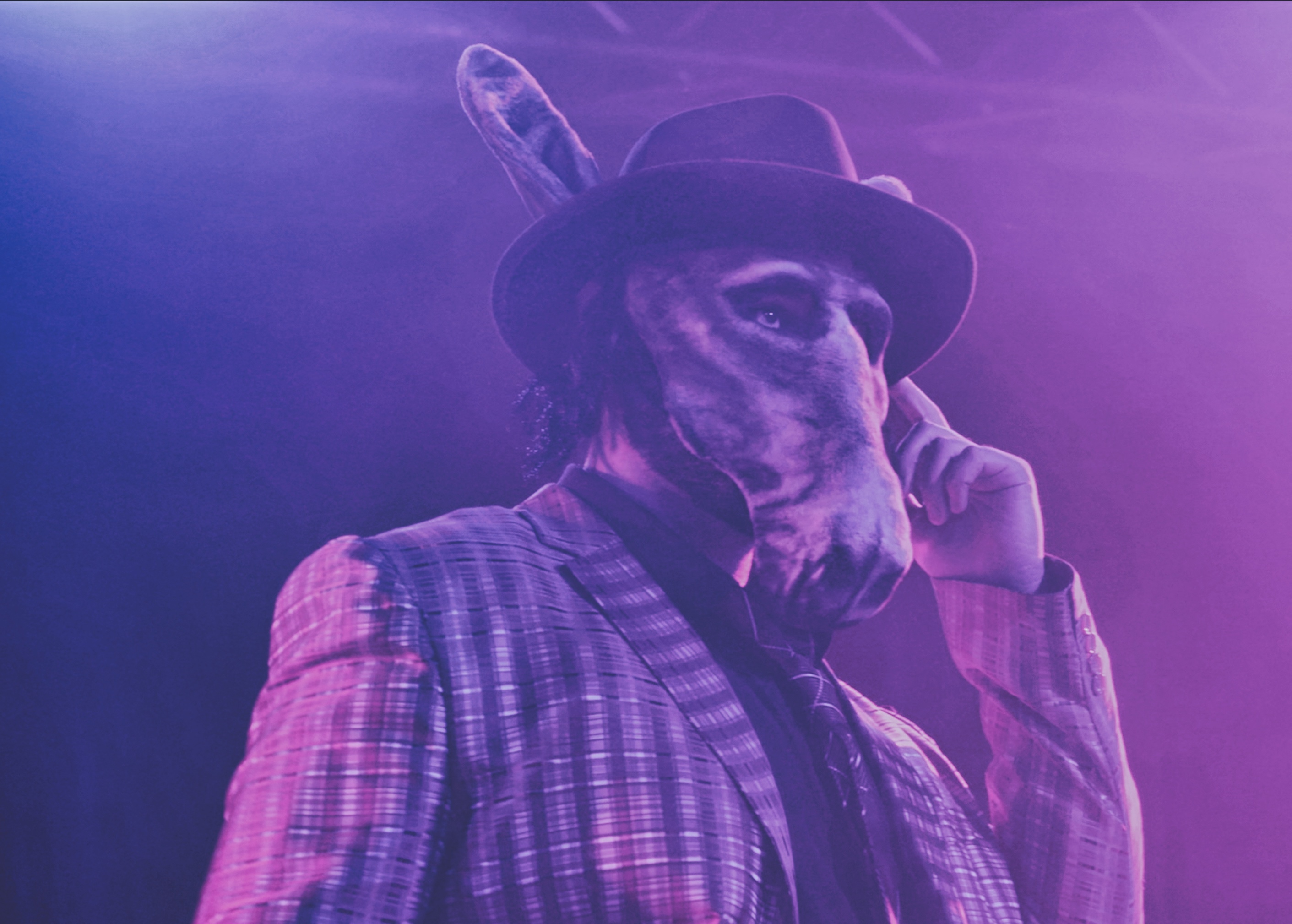 Proof of vaccination is required to enter the venue. Masks must be worn except when actively enjoying a cocktail. The venue has great ventilation, and a powerful HVAC system.




Seats are comfortably spaced, and you are welcome to take advantage of our standing room sections if you would like to distance further. All Midsummer performers and staff are fully vaccinated.
Meet the creatives behind Midsummer: A Shakespearience!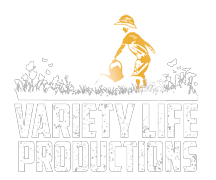 Variety Life Productions is a dynamic new experiential theatre company based in

New York City. Driven by the belief that art is essential, and an insatiable desire to

illuminate the human condition, VLP marries live music, dance, nightlife, variety,

circus, and immersive entertainment in spectacular site-specific performances.

VLP are the creators of Carmen: To Havana & Back, a Cuban-infused reimagining

of the opera Carmen that premiered in 2018 to critical acclaim and sold out

performances through March of 2020, when all live shows were put on hold.




Now, in the midst of the greatest live entertainment comeback in modern

history, VLP is paving the way for the future of theatre with Midsummer: A

Shakespearience, a fresh take on Shakespeare's most beloved play, A Midsummer

Night's Dream . They are thrilled that their signature flare, The Bard's comedic genius, and a touch of magic, will bring audiences to love and laugh again, together.
Copyright 2021 by Variety Life Productions
*We reserve the right to eject any audience member from the premises due to inappropriate or disruptive behavior, at any time. Recording of any kind (photography, video, or other) is prohibited inside of the performance space. Audience members violating this rule will be removed. No outside food or beverages are allowed inside the venue. Guests who wish to smoke during the show must step outside.